Our Work
Who Trusts Us With Their Envelopes & Print?
Here are just a few of the companies that we have been lucky enough to work for.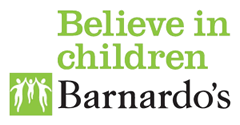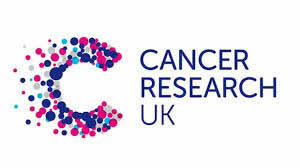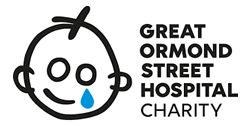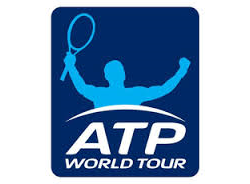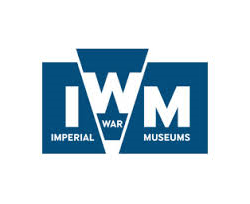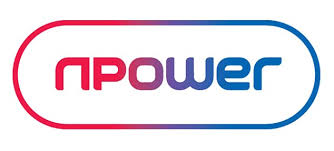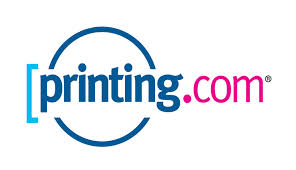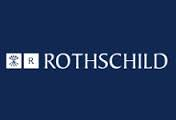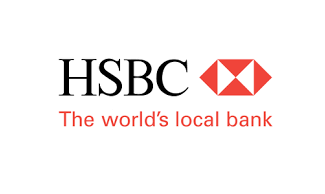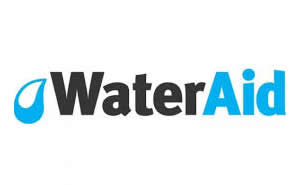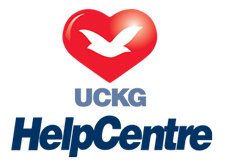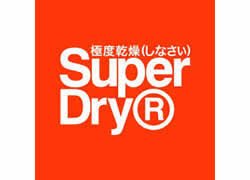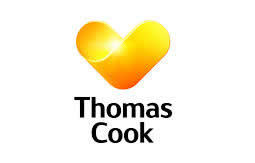 What our lovely customers are saying...
Please take a moment to read and/or submit your printed envelopes testimonials such as those below.

Envelopes Printed Testimonials...
The Printed Envelopes You Are Giving The Best Reviews...
---
See all your previous orders



New customer? Start here.

Click Here To Check What's In Your Cart & Checkout

---
Live help: bottom right of your screen