Contact Us

Hello, I'm Paula ......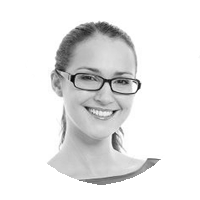 To help us deal with your query effectively,
please choose the option best suited to you. West Park
London
TW9 4AL
Telephone
For quotes and phone orders, please call:
0113 246 1771
Customer Services:
Please fill out the Contact Form below for all
general queries inc quotes & deliveries.

Live Chat:
Talk to an expert, try our Live Chat
(bottom of your screen).

What our lovely customers are saying...
Please take a moment to read and/or submit your printed envelopes testimonials such as those below.

Envelopes Printed Testimonials...